It's important to look after our Earth, that's why the topic of fighting climate change, become eco-friendly and reduce our carbon emissions has been an increasingly common denominator amongst the majority of people in the community.
8 million metric tonnes of toxic plastics are entering our oceans each year and pose a huge risk to the wildlife and sea creatures living in our oceans.
We know reducing this number will not happen overnight, the force to raise awareness for climate change is a slow and steady climb, but as a community, we should try and play a part in the road to recovery.
We've put together a list of 10 fantastic eco-friendly products you'll reach for in everyday life to help you lower your carbon footprint – keep your eyes peeled for an exciting competition on snizl in the future including all the 10 items listed!
Wreath London offers natural beauty products, zero waste essentials and all products are vegan-friendly. Wreath promote plastic-free, environmentally-friendly and ethical shopping. The next time you need a card of an occasion, choose an eco-friendly greetings card to help lower your carbon footprint.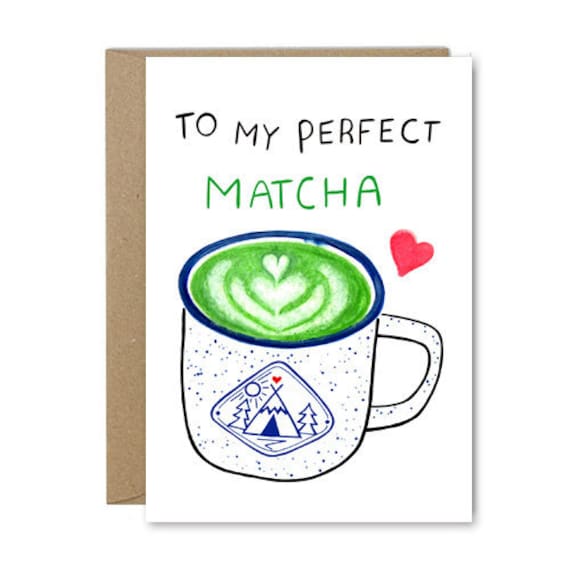 Surfers Against Sewage are a community dedicated to the protection of oceans, waves, beaches and wildlife. Try their plastic-free, sustainable alternative to plastic cotton buds found so often on beaches. They're 100% biodegradable, vegan and Eco-friendly.
Ethical Superstore strive to protect the planet. They source Eco-friendly alternatives to everyday life to do as little harm to the environment as possible. Their website makes living ethically-conscious easier. The His & Her Bamboo Toothbrush Set is extremely sustainable, naturally antimicrobial and biodegradable.
Boobalou is an independent local business started by a self-proclaimed lover of all things reusable, Jo. Her mission is helping everyone become more sustainable in their homes. The Washing-up Starter Kit does exactly that, it's an ideal kit for anyone wanting a plastic-free kitchen.
The Compost Bag Company provides bags and films that are 100% compostable. They're made from partly renewable materials. The Compost Bag Company strive to offer products which are sustainable and high-quality alternatives to plastic bags.
La Nature helps people leave a lighter footprint than ever before with their zero-waste solution to makeup removal. The makeup remover pads are described as 100% luxurious, comforting and soothing and are perfect for sensitive skin. Reduce waste and feel great!
Ecoegg specializes in laundry and cleaning without using harmful chemicals and substances. Whilst caring for the environment, they also focus on offering value to their customers and always try and source more sustainable packaging. The ecoegg Bamboo Towels are an eco-friendly replacement for kitchen roll in the home!
One Green Bottle is on a mission to provide sustainable alternatives to the most problematic single-use items while keeping water clean, safe and pure.
VASO realise that billions of plastic straws are wasted and flow into our oceans each year, and their mission is to help reduce this. With glass straws and bamboo cases on offer, there's no need for plastic straws. Their straws are 100% biodegradable and sustainable.
Jen Chillingsworth wrote 52 steps for a more sustainable life to share how you can change your way of living to a sustainable one.
Many of us are already doing what we can to adopt a greener lifestyle. We recycle, try to reduce our waste and plastics, choose organic food when shopping, eat less meat and opt for environmentally friendly cleaning products.

Yet we often wish we were doing more and it can be overwhelming to know where to start. Live Green is a practical guide of 52 tips and changes you can make to your home and lifestyle over the course of a year.

Jen Chillingsworth
If you want to start your journey to a more sustainable lifestyle, enter to WIN all of these 10 products listed above in an Eco-Friendly, Natural and Organic Bundle!