It's almost spring. More and more people are looking to Summer as a form of motivation. And recently, there's been a spike among a hobby which is sure to interest and motivate some of our users!
If walking or running isn't for you, why not take on the hobby of birdwatching, also known as birding.
You can either do it for fun or make it a life long adventure, discovering flying wildlife you've never seen before and making a running list which bird enthusiasts keep for a long time.
It's a fantastic hobby you can do at any time and at no cost. But, if you did want to invest in some top-notch birding gear, skip to the bottom.
However you approach birding you'll be rewarded by having your senses heightened by the most beautiful feathered 60 million-year-old creatures – especially come Spring and Summer.
How to get started with birdwatching
Go outside
It's simple. To start discovering this ancient part of wildlife, all you need to do is to step outside.
Many different types of birds take shelter in our back yards – especially if you have bird feeders and birdbaths.
If you cannot see birds in your garden, layout some birdseed on high places and put a birdbath in a bushy spot in your garden.
Get a Guide
The best way to dive into birdwatching directly is to get a bird guide. There are some awesome guides out there with intricate details about each bird and colourful images so you can spot them easily.
Guides are usually inexpensive – supporting the fact that birdwatching is an affordable but nonetheless entertaining hobby!
Invest in Binoculars
If you want to step up your birdwatching game, why not invest in some high-tech binoculars?
They'll allow you to see further and spot more, the perfect addition to an already successful birders experience.
Seek out different locations
Seldom you'll max out the list of potential bird sightings in your back yard, but if you're looking for more adventure, why not seek out different locations in which to spot these magical creatures.
Local parks, nature reserves and countrysides are where tropical birds reside, so if you really want to take on the challenge of discovering more, visit new places!
It's incredibly fun and it'll give you the sense of adventure you've been seeking.
Connect with Local Birders
You'll not only be making friends with nature, but you have the opportunity to make long-lasting bonds with other people interested in the very same activities as you!
Birdwatching has become immensely popular recently, so taking up the hobby may give you a chance to meet a vast range of new people.
becoming a morning person
Have you struggled with finding the motivation to get up in the mornings?
Not to worry! Taking on the challenge of spotting new birds every day will push you to become that morning person you always wished you were.
Birds tweet from as early as 4 am, and once you know what you're missing, you won't want to stay in bed!
So, what's the verdict? Are you going to push your self to discover birdwatching?
Equipment
Interested and not sure where to start? Here is some of the best equipment we could find to start your new journey.
Guides
The Guide To Wetland Birds
£4.00
Bill Bailey's remarkable guide to British birds: pocket version
£14.99
Birds of the UK Overseas Territories
£35.00
Binoculars
Nature-Trek Binocular 8×32
£119.00, SAVE £10.00
Olympus 8×40 S Standard Binoculars
£99.00
Puffin Jr children's Binoculars
£25.00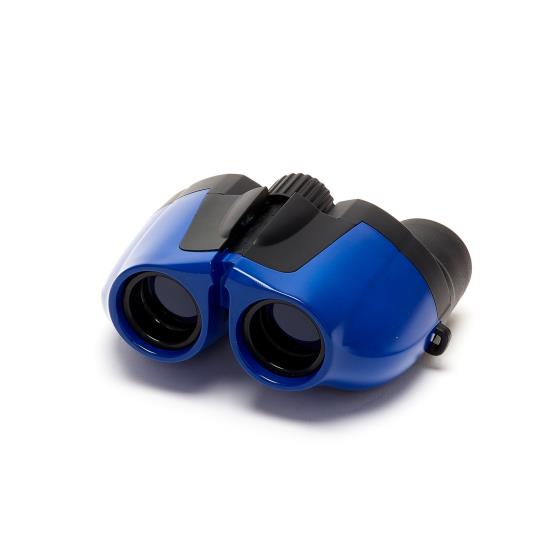 Nest Boxes
IP Camera Bird Box System, Pitched Roof
£144.95
RSPB Sparrow Terrace Nest Box
£29.99
Comment below if you found this blog helpful and what hobbies you'll be enjoying this Spring…